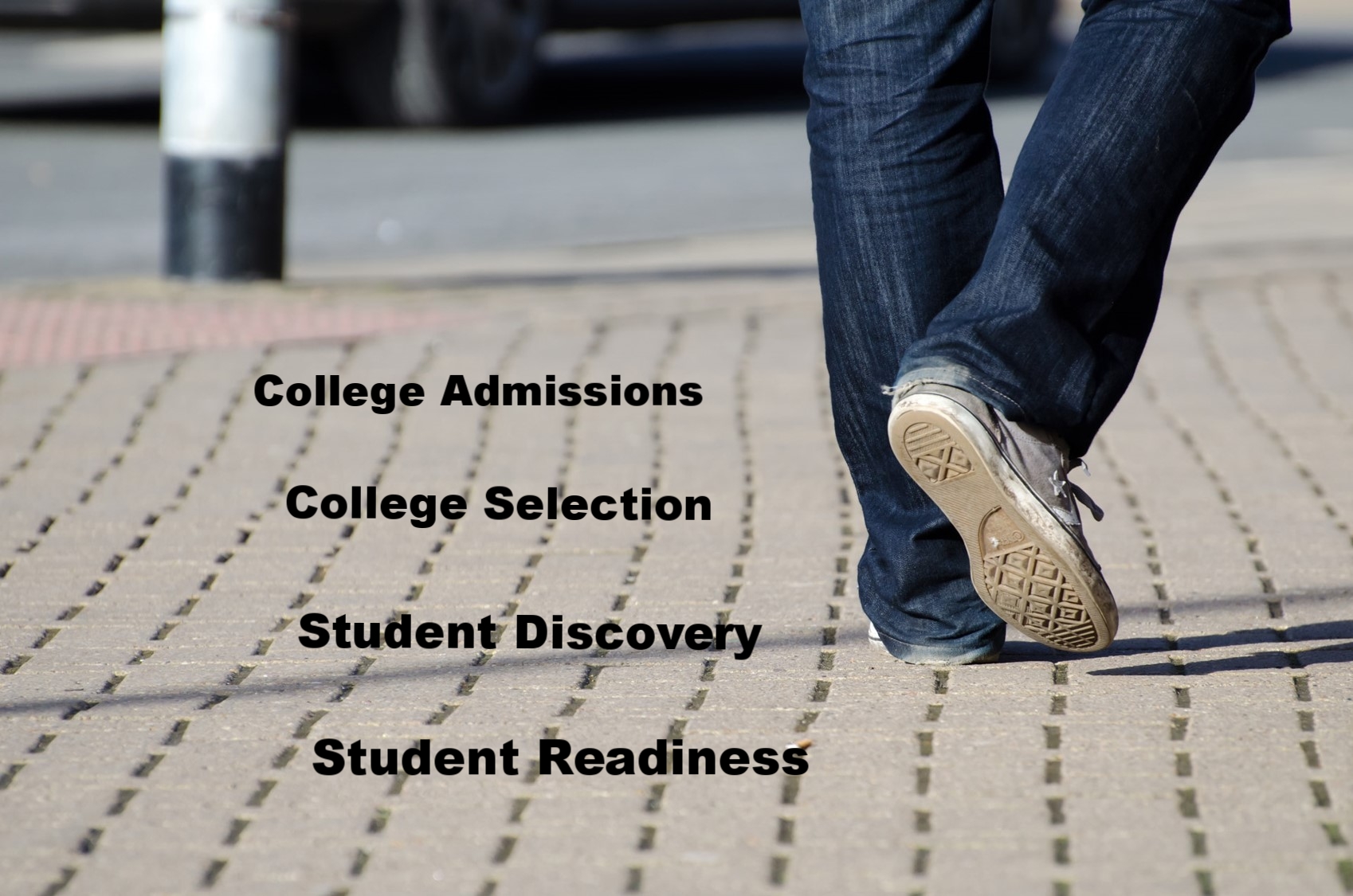 Student Readiness
Student Discovery
College Selection
College Admissions
For over a decade we have enjoyed traveling all over the country to visit over 100 outstanding colleges and universities of every kind. These campus visits and evaluations have allowed us not only to take the pulse of the constantly changing university system, but also to understand what families are facing across the national landscape of American colleges. A picture is worth a thousand words " but an inspection is worth a thousand pictures". Our president Priscilla ONeill is a member of The American Institute of Certified Educational Planners achieving the high designation of CEP. She is also a graduate of the Independent Educational Consultant Graduate Program from University of California.
Over the last ten years we have focused on "Who is the Student" not the traditional question "Who is the college"
Independent Educational Consulting
Summit Scholars provides expert, comprehensive college advising to help high school students and families successfully navigate the multitude of college options through counseling, teaching, and guidance, conveyed in a professional manner.
Our membership
The American Institute of Certified Educational Planners (AICEP) awards the CEP credential to professionals, working independently or in schools, who have achieved the highest level of competence in educational planning. Only the best and most experienced counselors qualify to become CEPs. Summit Scholars is a distinguished CEP provider.
Summit Scholars adheres to the Higher Education Consultants Association Standards and Ethics. HECA members are guided by Guided by a set of Core Values: Sound Advice, Integrity, Respect and Confidentiality.
Summit Scholars has a A+ rating with the Better Business Bureau. The BBB sets standards for ethical business behavior and monitors compliance. Almost 400,000 Accredited Businesses meet and commit to our high standards.
The National Association for College Admission Counseling (NACAC), founded in 1937, is an organization of more than 16,000 professionals from around the world dedicated to serving students as they make choices about pursuing postsecondary education. NACAC is committed to maintaining high standards that foster ethical and social responsibility among those involved in the transition process, as outlined in the NACAC Statement of Principles of Good Practice (SPGP). Summit Scholars is a member of NACAC.